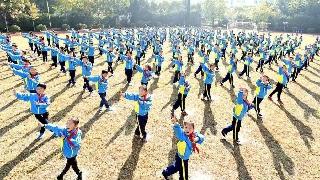 Editor's note: At the "two sessions" each year, NPC deputies and CPPCC members from Chinese armed forces actively put forward bills, proposals and suggestions. We are launching the "NPC deputies and CPPCC members from the military" series, telling stories of some military service persons in fulfilling their duties as NPC deputies or CPPCC members. The following is the seventh story of the series.
By Liang Xiyue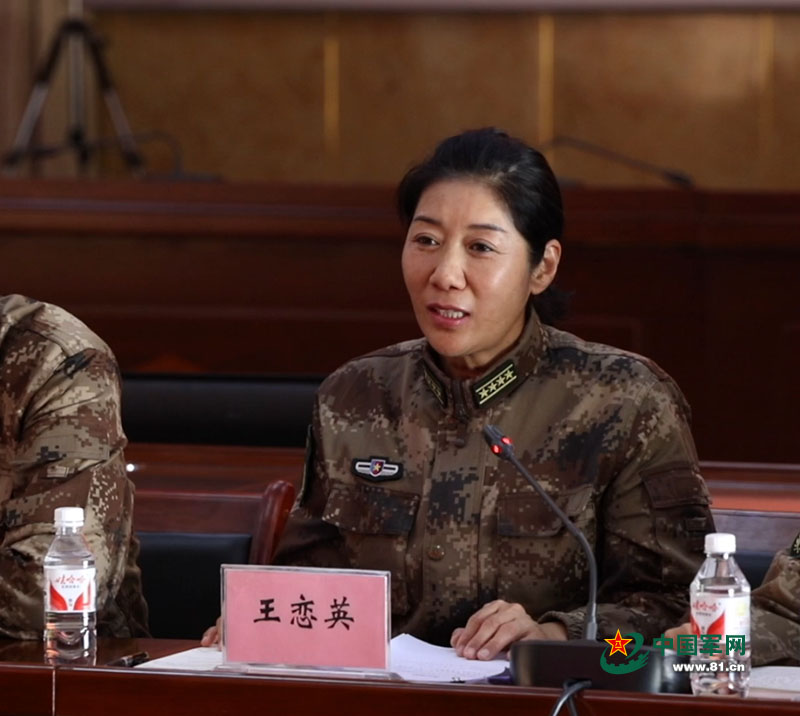 File photo of Wang Lianying
Wang Lianying, a CPPCC member and head of Military Pentathlon at the Military Sports & Training Center of CMC's Training Management Department, suggested introducing military sports to physical education in middle and primary schools on a trial basis for both improving physical fitness and national defense education.
Wang won the Military Pentathlon World Championships five times and holds 14 world records. She was honored as the world's top female soldier by International Military Sports Council (CISM), and was titled "Model in Military Sports" by the former General Staff Headquarters of the PLA in December 1998.
Since she was elected a CPPCC member, Wang has been thinking about how to make better use of military sports to promote the healthy development of adolescents.
From July to October last year, Wang and other CPPCC members conducted a survey in middle and primary schools in Jilin's Changchun and Shanxi's Linfen and Yuncheng. They joined the students in their PE classes and gained a deeper understanding of the present physical education there.
"In addition to shaping a strong body, military sports also play an important educative role as part of national education," she said.
In Beijing, some military pentathlon training grounds and relevant facilities are in planning at Nanshangle Middle School in Fangshan District and Beizhuang Central Primary School in Miyun District.
"It's my pleasure to be able to do something for the overall development of adolescents and for national defense education," Wang introduced. "A review meeting will be held soon to further demonstrate how to promote relevant projects."